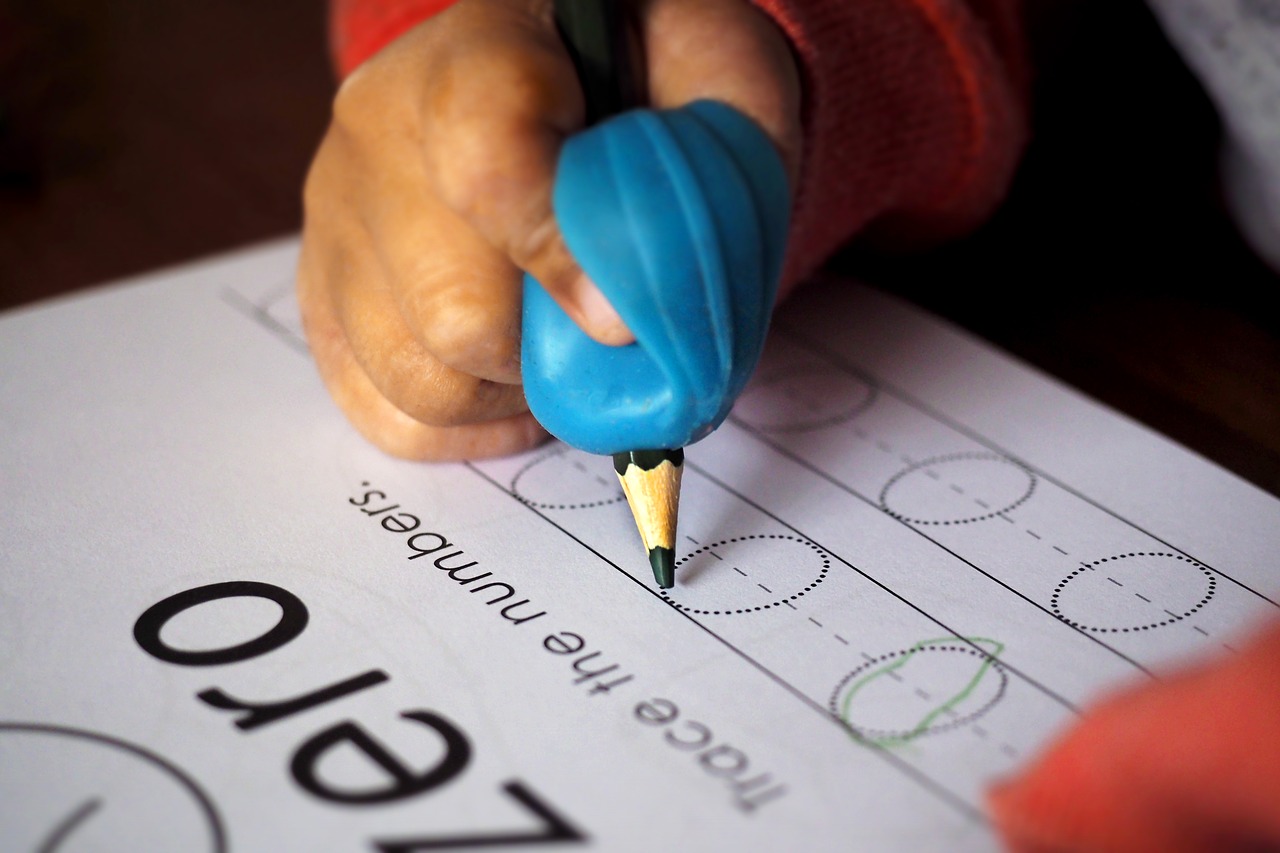 Everything you need to know about Early Childhood Education
Just how important is early childhood education?
Everyone knows that making sure your child gets a quality education is important, and educators do a great
job making sure our children are taken care of from an early age. Plus, you basically get free daycare out of
the deal, so you don't have to stress about your child while you're at work.
Definitely a double win right?
We'll be taking a look at the importance of early childhood education, and why you want to make sure your
child starts as young as possible.
Who doesn't want their child to have a great head start in life right?
Improved social skills
Socializing is one of the most important factors you want to consider when looking at early childhood
education, because you want your child to fit right in with their peers.
How early education helps kids interact with one another
Early childhood education is great for this, because it will allow your child to begin having those crucial
social interactions at a younger age. This means that kids will be more likely to cooperate with one another,
work with one another, and start to develop an understanding of social dynamics. This will give your child
an edge when they reach elementary school, because they'll already be used to the social environment of
school.
How early childhood education helps students get along better with their educators
It is not just socializing with other kids that is important, and you'll find that they'll get along much better
with adults as well. The way your child interacts with educators is crucial in their educational development.
If your child is only used to dealing with you, think about how they might react when another adult begins
giving them instructions. Not only will this confuse your child, but you'll definitely end up having a few
extra trips to the principal's office. Nobody wants that right?
Can it improve attention span?
Believe it or not, your child will have a much easier time paying attention in school the younger you get
them started. This is due to the fact that they'll be exposed to the learning environment more often, and will
be more used to it.
Think of it this way:
If your child is watching Television all day at a young age, what do you think they'll want to pay attention to
more? Television or education? Television will win almost every time. If you flip this scenario in the other
direction, you'll find that your child will be much more inclined to pay attention in school. This can even
follow them through higher levels of education.
Better performance in school
Every parent wants their child to do well in school, because it can be a huge factor for their overall success
in life. If you want your child to succeed, early childhood education might be your greatest asset. This is true
quite a few reasons, so let's take a look.
Less need for special needs courses or attention
Children who are exposed to early childhood education tend to have less of a need for special education
programs. This can range from additional teaching aids, or even extra classes. If you want to see your child
ahead of the pack, early childhood education might be the best way to provide your child with the head start
they need. Nobody wants their child to feel left behind right?
Better mental productivity
If you want your child to score high grades, and be mentally prepared for testing, early childhood education
is essential. Getting your child started will actually strengthen your child's brain, and have it firing on all
cylinders at a much younger age. As we mentioned before, early education could also lead to an increased
ability for your child to focus.
If you want your child to grasp math, science, reading, and writing, they'll have a much better chance if you
expose them to the material at an earlier age.
You'll have more time on your hands
At the end of the day, this is also about you. Your productivity is also important, and this is the main reason
why early childhood education is a double win. The earlier your child is in school, the faster you can return
to working your normal hours. So don't sell you or your child short, and make sure you expose them to a good
preschool program.
Daycare with cognitive benefits
Think of early childhood education as daycare with perks. Instead of just having people watch your children,
they'll also be teaching your children crucial skills that will help them succeed in life. Plus, at the end of the
day, who doesn't want their child to be excited about learning?
Some great things your child will learn in a preschool program include:
The ability to work as a team with their peers
Math skills
Reading skills
Language skills
Communication skills
Responsibly
Working with adults
Respect
Discipline
Independence
Writing
While you might be nervous to send your kid off to preschool, the benefits prove that it is an excellent idea.
Why it is crucial to use a daycare app for early childhood education
One problem many parents have with daycare or early childhood education, is the fact that they have no idea
what their child is up too. The solution? Enter the daycare app.
What does a daycare app do?
A daycare app is important, because it allows parents to communicate directly with educators. If you're someone who wants to stay in the loop, or you're nervous about sending your child to school so young, a well reviewed daycare app is absolutely essential.
On Top of allowing you to communicate, you'll discover some other fantastic features including:
A profile of your child, and the ability to monitor their progress daily
The ability to communicate with educators directly, so that you're never out of the loop (even in real
time)
The ability for educators to share photos, clips, and messages with the whole class
The ability to check your child's calendar, which can help you plan accordingly in case of any
upcoming events
You can check out your child's attendance, and track where the class is in real time. You'll never have
to worry about what your child is up to
With all the benefits, why not give a daycare app a try right?
Recap
Early childhood education is necessary for everyone involved. It can help your child prepare for what may
be ahead, and can help you get back to work much faster. While it's not for every parent to send
his child off to school early, you'll find that the benefits might change your mind.
Plus, if you're nervous about not knowing what your child is up to, you can always download a daycare app
to help you stay connected.