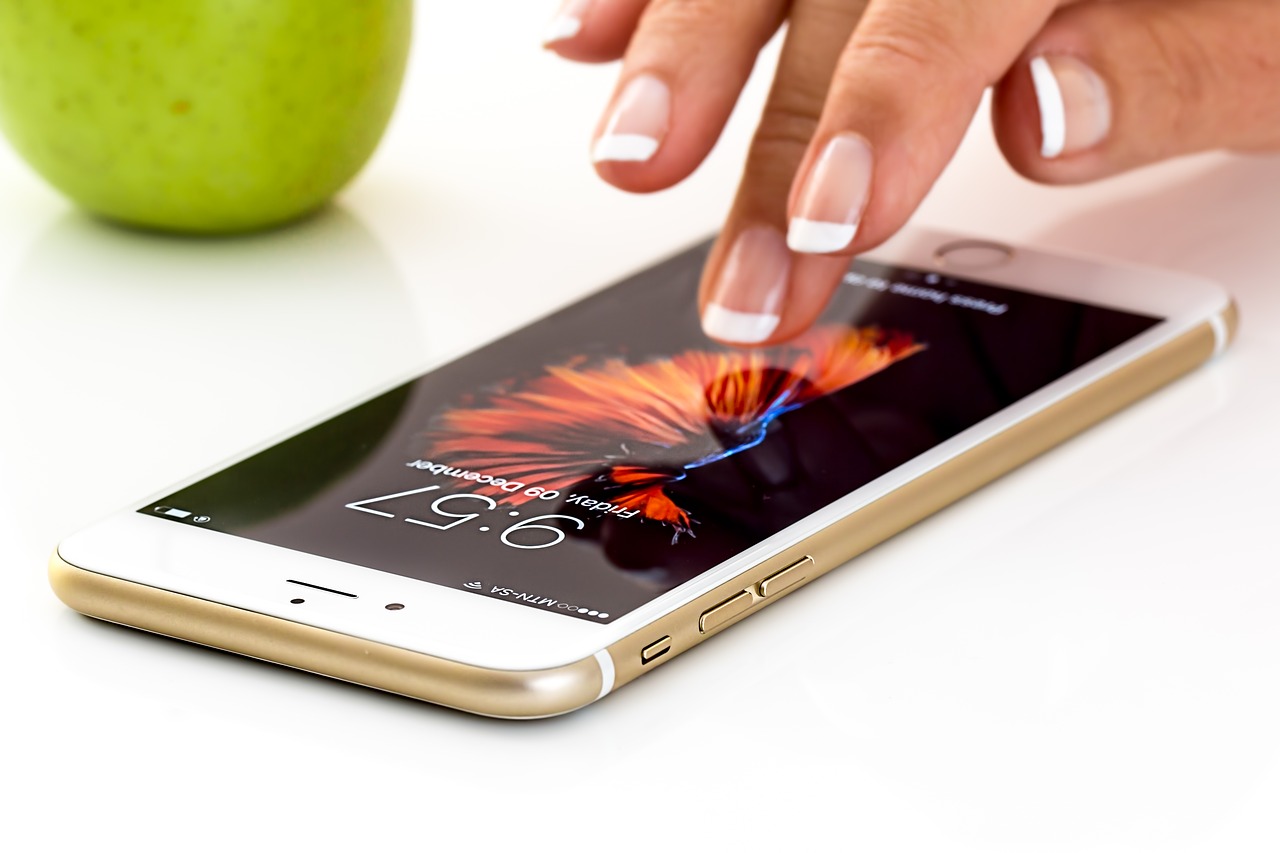 What Are the Most Important Features in a Daycare App?
If your child is starting school or daycare for the first time, you might be a bit apprehensive. After all, they
have never been away from you. You know their routine and know how to handle their moods. Handing
them off to someone who doesn't know them such as a daycare provide might be a bit scary How will it be for them, would they be happy there?
What if there was a quick and easy way to get updates on your child during the day if you start feeling anxious?
Many schools and daycare centers today use a special daycare software that are both helpful to both teachers
and parents. It's a good way to keep communication open between everyone involved in a child's life. If you
are an educator or a daycare provider, there are things you will need to look at when considering daycare app
features. Below are some of the most important features to look for in a daycare app.
Most Important Features To Look For In A Day Care App
Ease of Communication – Daycare software that offers an easy to use communication system is one of the
top priorities you should look for when choosing a daycare software. Being able to stay in contact with
parents is a valuable tool that you will come to appreciate.
Security Features – It is important for any app to have high security features. You don't want any of your
information to get hacked and used elsewhere. If you are considering a daycare app, you should be very
aware of the security features it offers.
Schedule and Data Keeping – A good daycare app features schedule and data keeping that is easy for the
user to use. You probably have many children to look after each day so being able to input data quickly and
easily is important. You can spend less time on "paper work" and more time looking after kids.
Payment Options – If you have an app that can help parents pay for daycare services and schedule
payment reminders, it will make it easier for you and the parents of the kids you look after.
User Friendly – Struggling to even use daycare software will just cause more frustration in the long run.
It's supposed to make your life easier right? So look for a daycare software app that is easy for you to use.
As a bonus to implementing daycare software in your program , parents will be happy to use them with you.
Parents like having access to information about their child so having this app will give them peace of mind
knowing that information is there whenever they need it. By giving them a way to pay you with just a few
clicks on their device, you are making their lives easier in the long run. They will appreciate that for sure!
By looking at individual daycare app features, you will be able to know if they are a good fit for you and
your daycare. Many of these apps are also convenient for preschool and kindergarten teachers. They are an
excellent tool to use in the classroom.