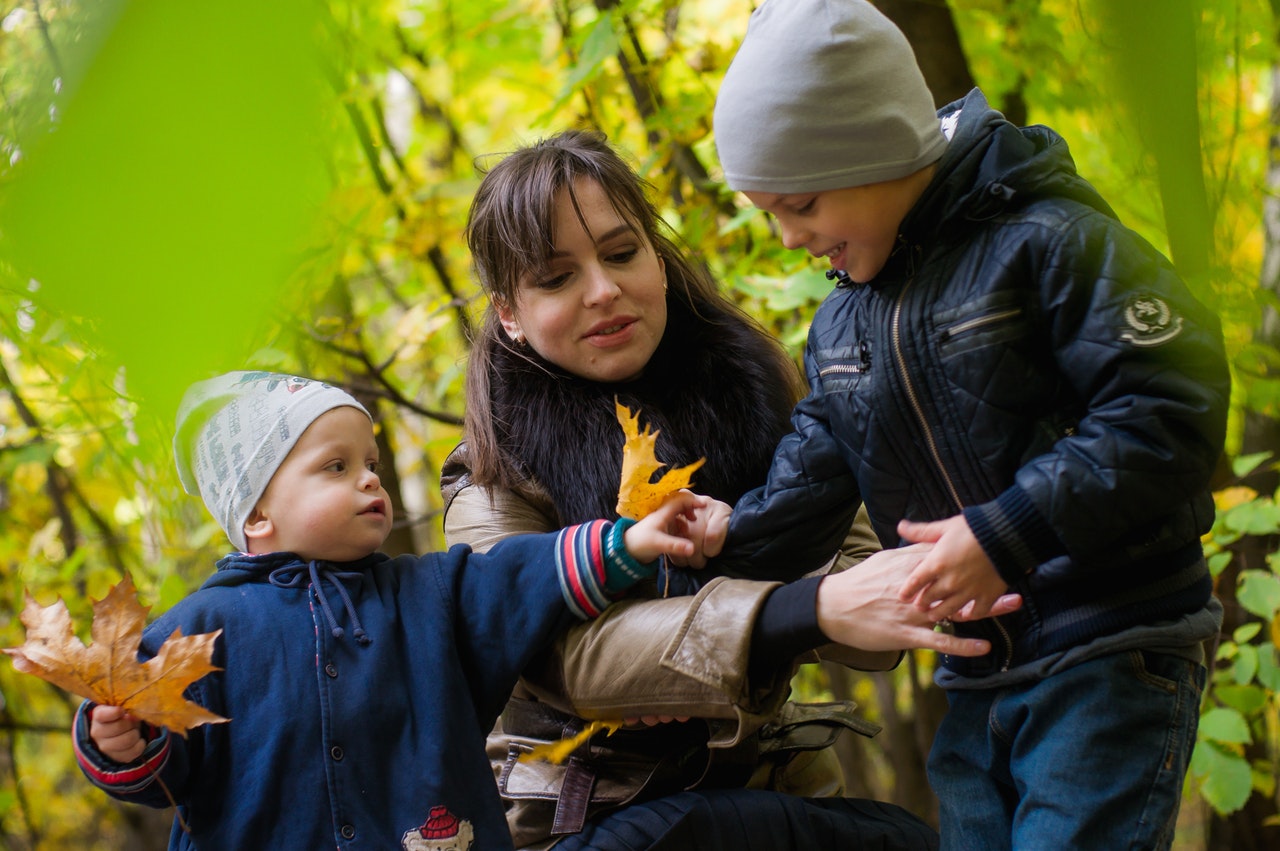 How a Daycare App Can Help You Ensure Your Child Gets the Best Care
Once of the hardest parts of being the parent of a young child is giving your kid into the care of the relative strangers at a daycare center. Fortunately modern technology gives you some options to make this transition easier for everyone involved. If you want to make sure that your child is safe and well cared for at their daycare center then using a mobile daycare app is a great way to give yourself that peace-of-mind. So how do these apps work and how do they benefit the children, parents, and teachers who use them?
A daycare app such as Remini app is basically an application program that you install on your smartphone and which gives you information about your child's progress and activities throughout their day of daycare. The teachers at the daycare facility have their own version of the app which they can use to enter information about your child and also to take pictures and videos that they can share with you. This lets you see how your child is doing and helps you keep track of their education. You can also communicate with your kid throughout their day to reassure them and let them know you are available if they need anything. This can greatly help them with their transition to daycare.
Generally each daycare center that uses one of these apps uses a single brand of app. This means that all parents and teachers have the same interface that works through the same service. The apps are usually free for the parents to install with the daycare center paying for the app service and obviously passing that cost on to the parent through the daycare fees.
One of the dangers of these apps is that they can be addictive for the parent. It can be easy to fall into the trap of constantly checking to see how your child is doing. This can lead to helicopter parenting which is unhealthy for the child, and can interrupt the parent's day at work which makes it harder for them to earn the money their family needs to live. If you use one of these apps then it's best to turn off notifications to minimize the temptation to be constantly monitoring your child. You need to find a healthy balance between staying up-to-date with the progress of your child and invading their privacy
As long as you keep the level of monitoring to within reason these apps can have many positive benefits. The ability to record your kid's enjoyment as they play and learn can give you something to remember as your child grows up. The photos and videos provided by the service can be added to family media albums and provide happy memories when your kid becomes an adult and leaves home. They are also a great way to share fun moments in your child's life with your extended family.
If you're a teacher or administrator at a daycare center then you might be interested in adding support for a daycare app at your center. These apps, which include many features can be great for giving parents the information they need to trust that their child is being taken care of. They also give the children under your care a connection to their parents throughout their day which can help them adjust to daycare.
Daycare apps are great for parents and teachers to stay up-to-date with the state of the children's education and care. They provide a peace-of-mind that can benefit everyone involved and make for a more pleasant environment for the child to learn and grow in. As long as they are not used as a tool for helicopter parenting then they are a healthy way for a parent to ensure that their child is getting the care they need.