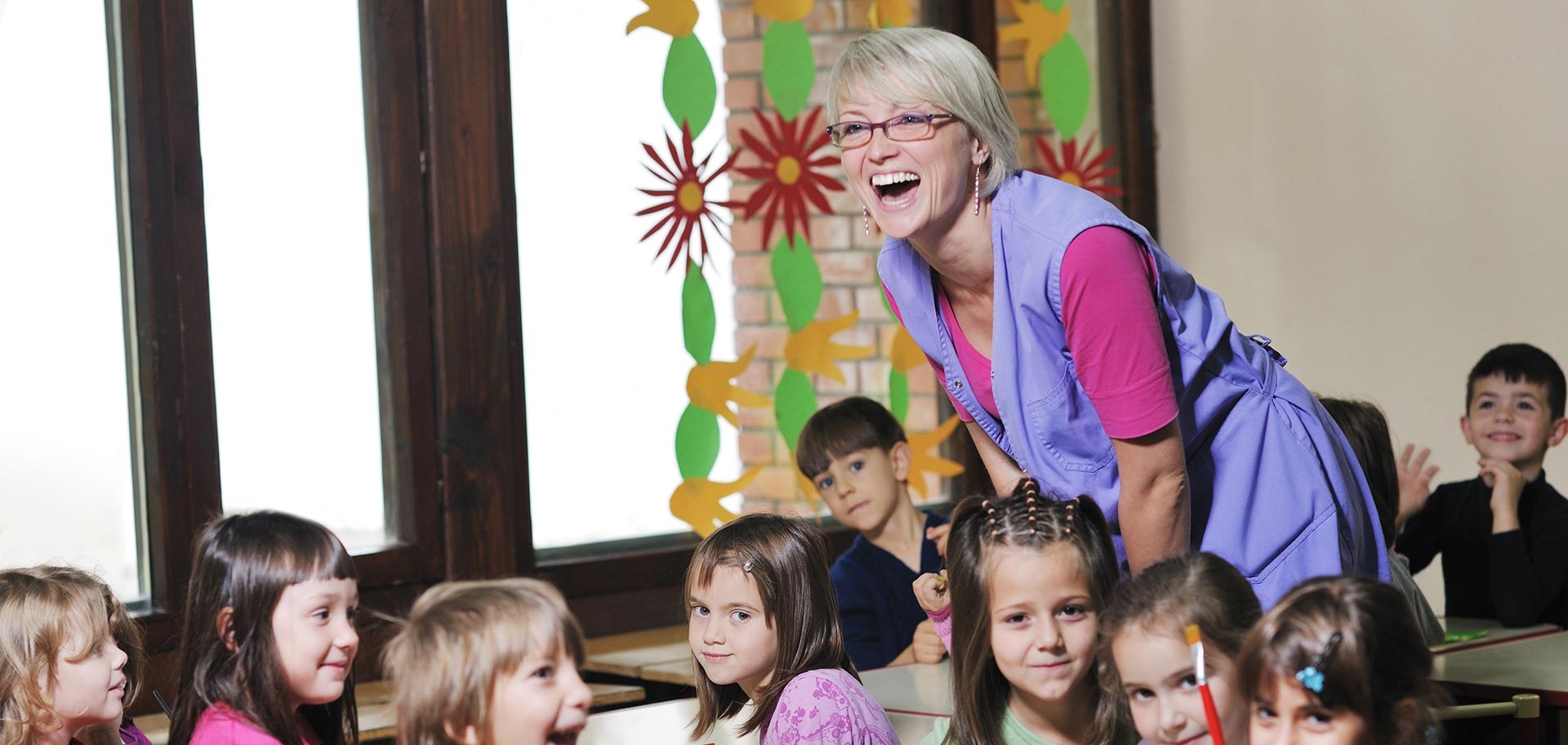 The Official Blog of the Remini App and Website
What is Remini?
Remini is a platform (app & website) that streamlines documentation and communication in an easy-to-use, secure, and child-centered way.
With Remini you can build a child's portfolio that grows from one year to the next, illustrating the process of learning throughout the years. Remini also help Capture children's innate curiosity & Reflect children's learning experiences with family via pictures, messages, videos, documentation and much more.
Finally, Remini helps Strengthen partnership between parents, teachers.
About our blog
We open up a blog to share examples and case studies in which Remini was successfully used by parents and teachers, we update on the latest update of our apps and publish guides for users to enjoy and easier and more convenient way to use the services we offer.